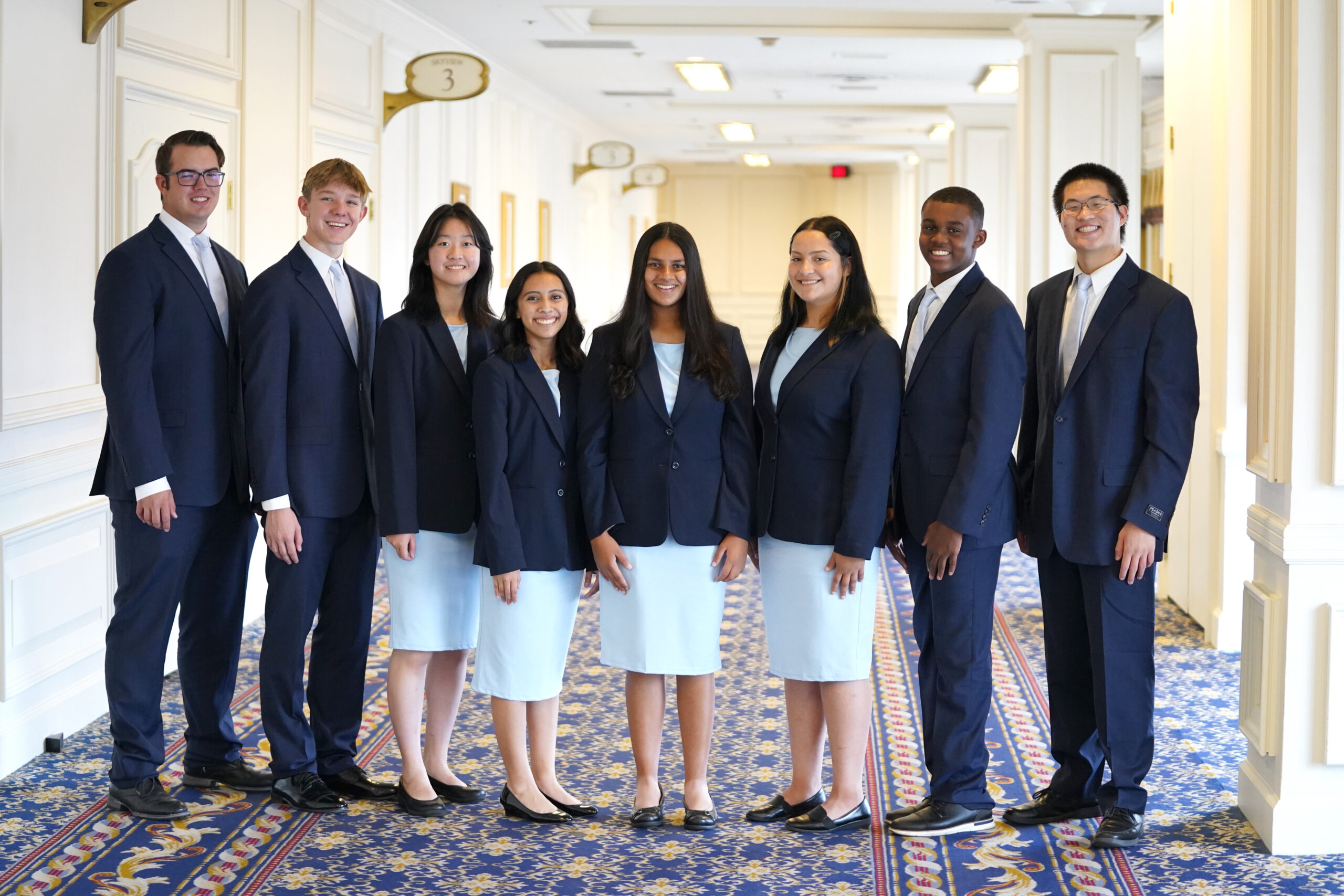 Nevada FBLA Officers are elected by their peers at the State Leadership Conference and represent Nevada's membership. The State Officer team develops a program of work aligned to the strategic goals of Nevada FBLA. Throughout the year the team interacts with the membership to implement and enhance Nevada FBLA programs.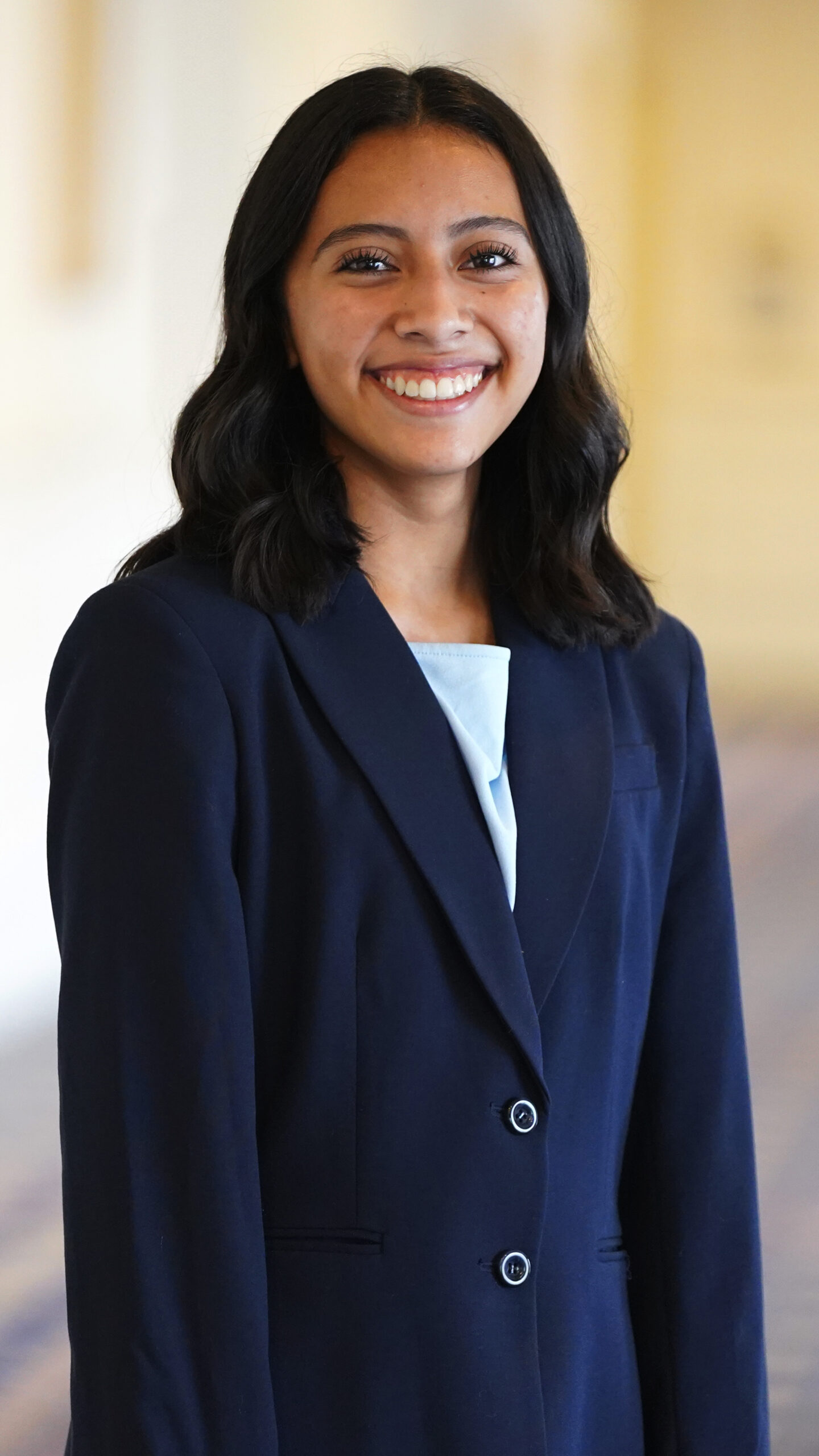 Gabriela Renteria
Vice President of Membership
Gabriela Renteria, Vice President of Membership
Gabriela Renteria is a junior in the business management program at West CTA. Gaby is excited to be Nevada FBLA's Vice President of Membership for the 22-23 term. She has been an active member since her freshman year and has served as underclassmen representative and chapter president. After 2 SBLC's she has placed, 1st in Intro to Parlimentary Procedure, 1st in Intro to FBLA, 2nd & 4th in Publication Design, 3rd in Intro to Social Media Strategies and 4th in Intro to Business Presentation.  As well as completing the champion chapter and 4 levels of business achievement awards. Outside of FBLA, she is active in DECA and Mock Trial. Gaby wants to attend college for business at a school near Nevada and attend law school to become a family lawyer. FBLA has helped grow her as a leader and a speaker, and hopes to give others the same experience while bringing more people together through FBLA. She can't wait to meet all the awesome future leaders and help grow Nevada FBLA!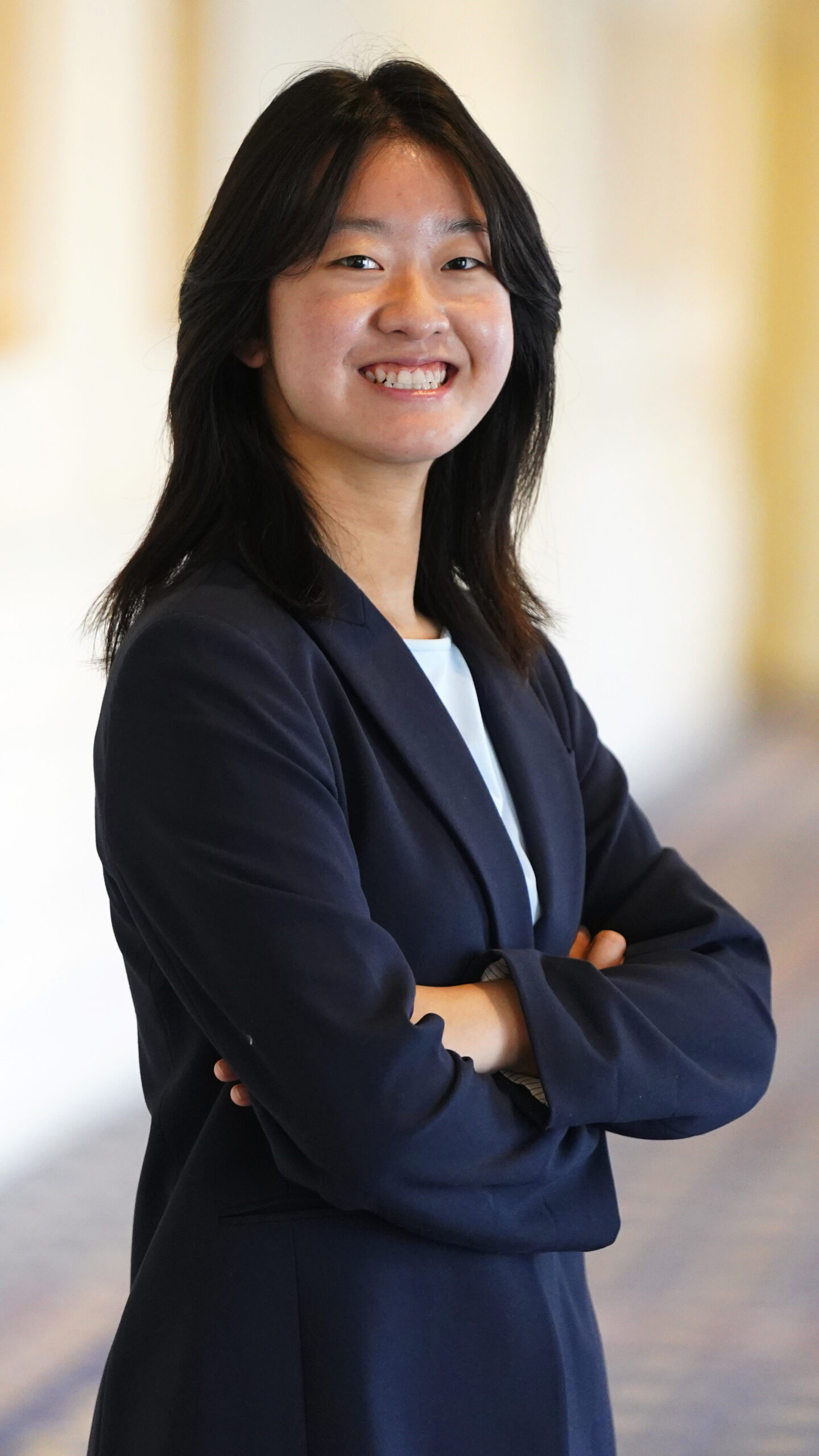 Jolie Shah
Vice President of Public Relations
Jolie Shah, Public Relations Vice President
Jolie Shah, a junior from Ed. W. Clark High School, is excited to be serving as the
2022-2023 Nevada FBLA State Vice President of Public Relations. Since her freshman year, she has been a dedicated member of FBLA. The endless opportunities in developing career and leadership skills and meeting a vast array of people in the FBLA community fueled her with passion and determination. This has led her to strive for leadership positions, becoming the secretary of Clark's FBLA chapter and taking on this state officer position. She has been a Nevada National Qualifier every year since her participation in FBLA and has competed in events, E-Business, Mobile Application Development, Health Administration, Website Design, Graphic Design, and Introduction to Financial Math. She aspires to pursue a career in Psychology and Computer Science and integrate the skills attained from her FBLA experiences to apply them in forming a business.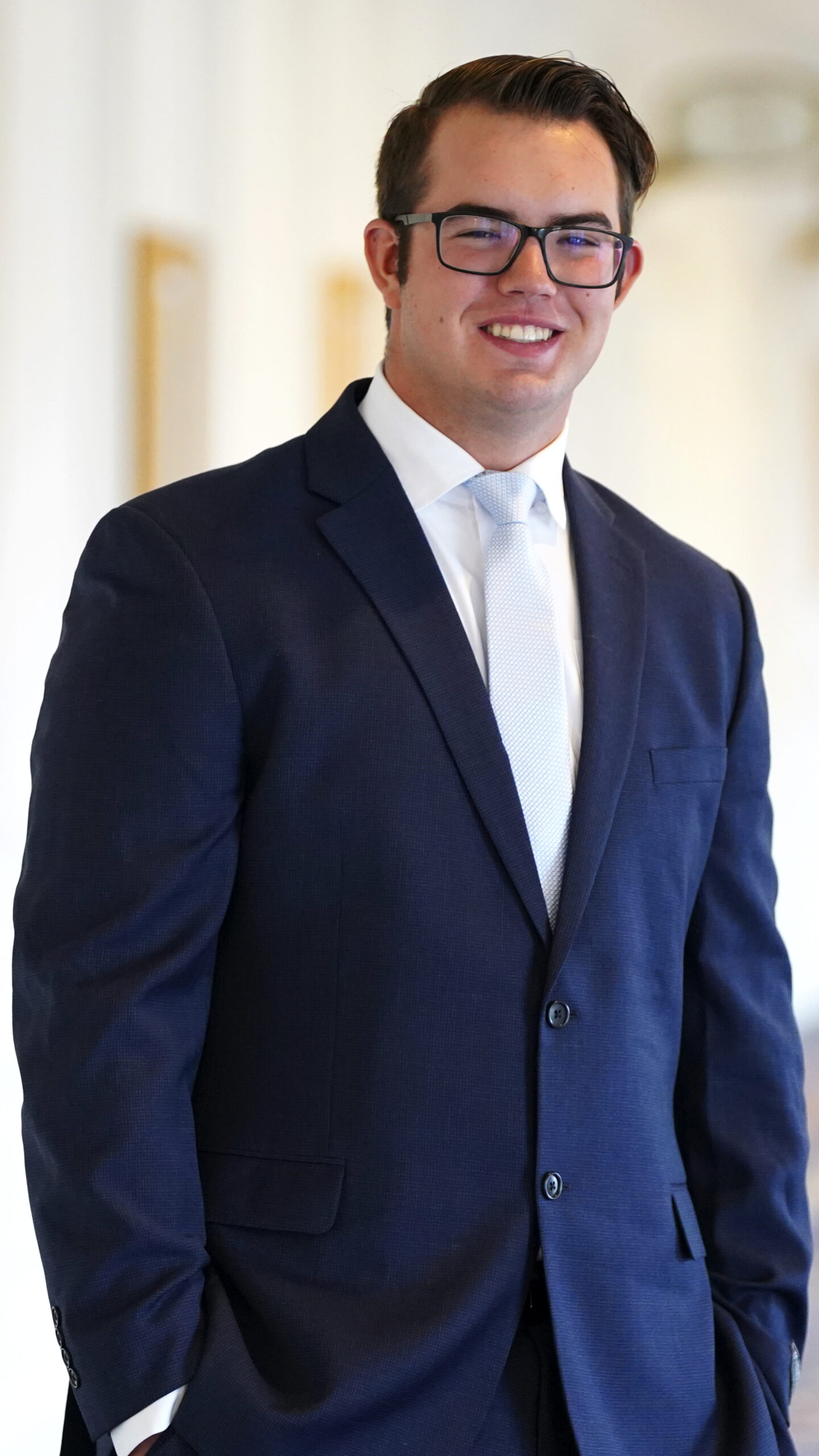 Kaleb Costa
Vice President of Service
Kaleb Costa, Vice President of Service
Kaleb Costa, a Fifth-year member of FBLA, is serving as Vice President of Service, Last year he had the privilege of serving as Eastern Region Vice President where he was able to connect and learn more about the organization. He attends Spring Creek High School as a Senior. During the 2022 State Business Leadership Conference Kaleb placed 5th in Business Ethics, and 4th in Impromptu Speaking. In previous state conferences he has competed and placed 1st in Business Ethics both his Freshman and Sophomore Year and 6th in Impromptu bin the same years.Kaleb has a lasting love for FBLA as it has helped him grow more as a person as well as connecting him with new people, allowing for him to make everlasting friendships. After this year he plans on attending Boise State University in pursuit of a bachelor's degree in Physics with an Astrophysics emphasis so that he can then attend Embry-Riddle and earn his degree in Aeronautical Engineering.
London Gentry, Vice President of Middle Level
London Gentry is a seventh grade student who attends Faiss Middle School. Currently, he serves as the Vice President of Middle Level. He has been integral to his school community with roles of FBLA Chapter President, Editor of the school yearbook, and student council member. London has placed in SBLC in various events. He enjoys competing in martial arts, swimming, and watching basketball. For high school, he hopes to attend West Career Technical Academy and eventually get a degree in religious studies. He is so excited to use his new position to create more middle school chapters and enhance the middle school FBLA experience.